2015 was an epic year for music, and even though I'm a hip-hop head I found myself gravitating towards other genres and other styles a bit more this year(with no regrets). I've listened to some amazing music this year and I can't wait for what 2016 has in store for us!
Note: Today is the anniversary of the day this blog was created, 30th Dec 2011. Happy anniversary to us! 
10. IMAGINE DRAGONS – SMOKE AND MIRRORS.
Genre: Pop-rock / Rock
9. LUPE FIASCO – TETSUO AND YOUTH.
Genre: Hiphop/ Rap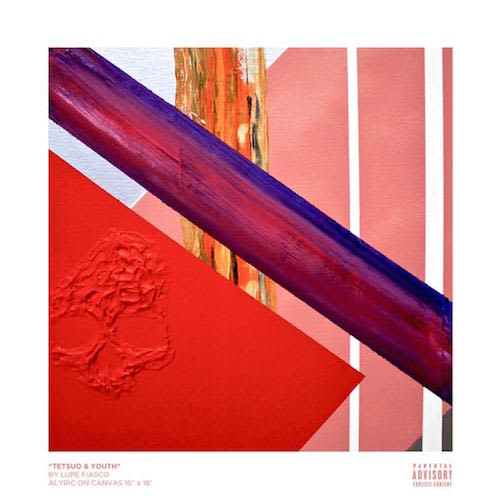 8. THE WEEKND – BEAUTY BEHIND THE MADNESS.
Genre: Pop/ PBR&B
7. ADELE – 25
Genre: Pop /Soul /Folk
6. LANA DEL REY – HONEYMOON
Genre: Baroque pop/ Dream pop
5. DISCLOSURE – CARACAL
Genre: House/ UK garage / Synthpop
4. KENDRICK LAMAR – TO PIMP A BUTTERFLY.
Genre: Hiphop /Rap
3. TAME IMPALA – CURRENTS
Genre: Psychedelic rock/ Psychedelic pop/ Synthpop 
2. JUSTIN BIEBER – PURPOSE.
Genre: Dance-Pop / R&B/ EDM
1.  YEARS & YEARS – COMMUNION
Genre: House / Synthpop/ Electronic
Happy New Year peeps! 
Camille x